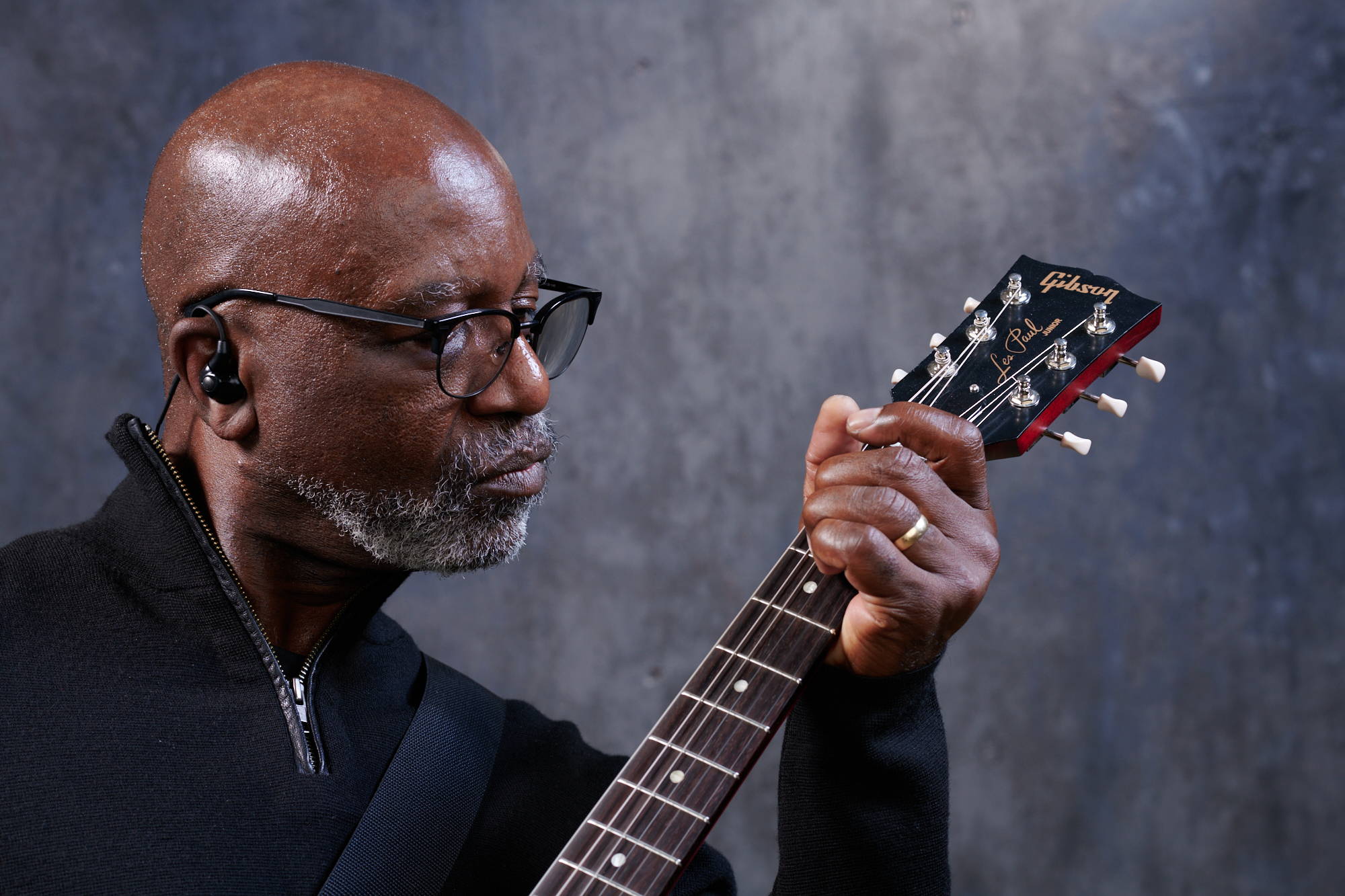 The performers, the wall, and the audiologist.
Since the mid-90's, many musicians and sound pros have chosen in-ear monitors over old-school wedges for cleaner sound and to prolong their hearing health (and careers). But it took an audiologist to recognize the wall performers often feel when using traditional IEMs.
Enter Dr. Michael Santucci.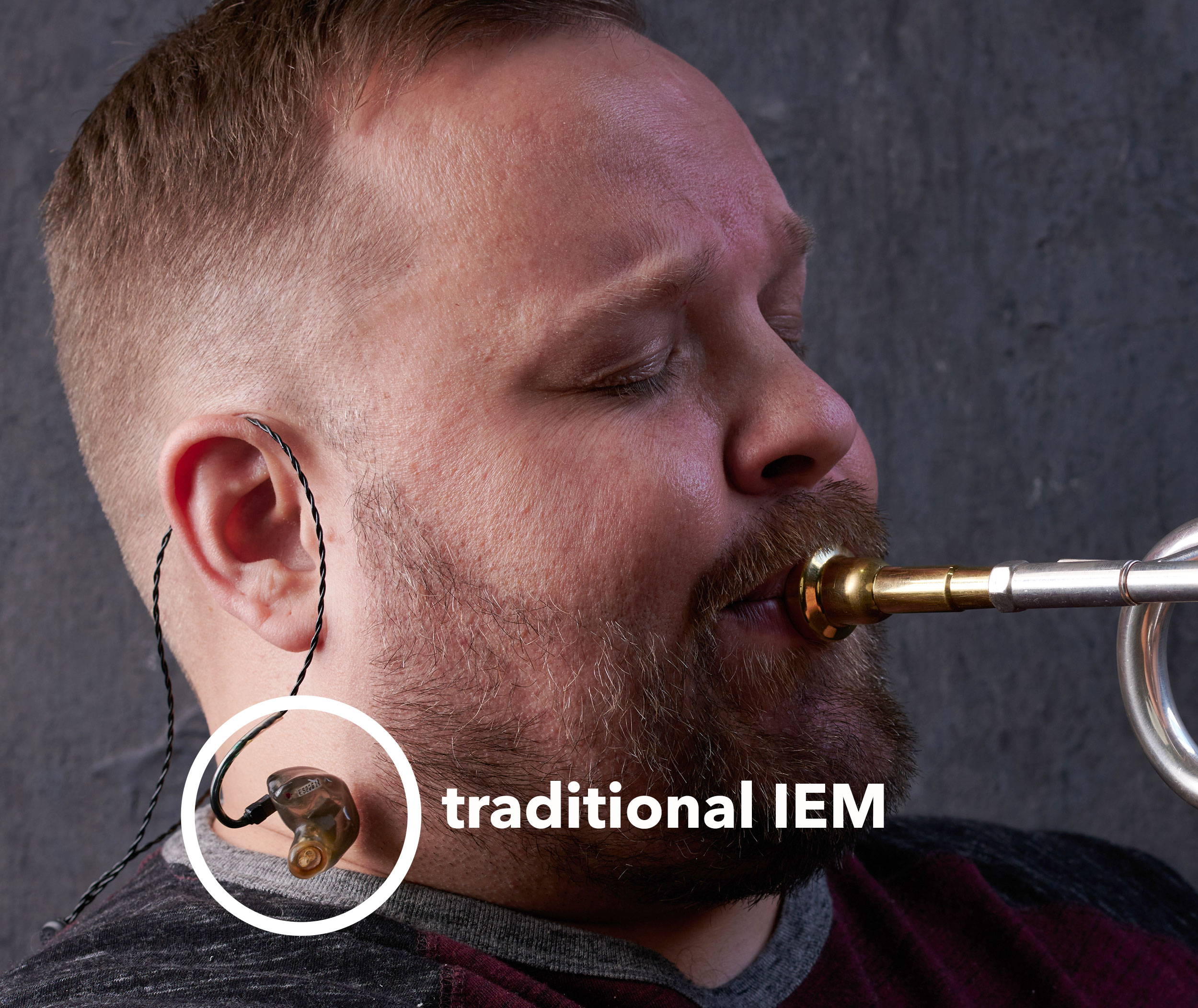 "I often noticed musicians yanking out one of their in-ear monitors to hear and feel the sound of the room. As a musician, I get it. As an audiologist, I was concerned.
So I developed 3DME. Its miniature binaural microphones allow room ambience to be processed as a discrete signal in the earphones and controlled by a simple smartphone or tablet app.
Developed to dissolve the wall.
To create the 3DME in-ear monitor, Michael and his team at Sensaphonics joined forces with

Think-A-Move, Ltd., developers of innovative speech recognition products for high-volume environments, ASI Audio x Sensaphonics has combined patented technologies and market insights to create 3DME Music Enhancement, a fundamentally different approach to in-ear monitoring and hearing protection.
Performance engineered for all audio environments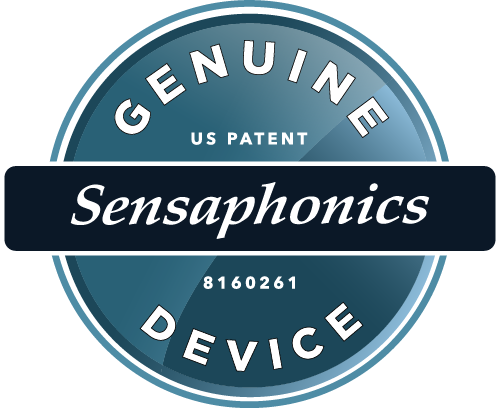 in partnership with Think-A-Move, one of America's most trusted headset technology companies.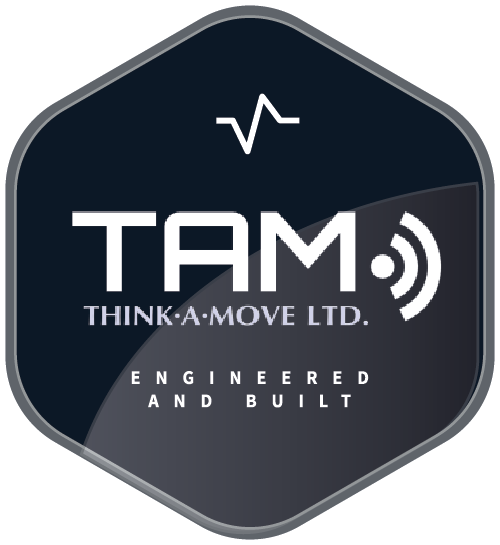 Sensaphonics clients include professionals in every musical genre, plus artists in theatre, houses of worship, NASA, motorsports, and broadcast.
See the full list
Arcade Fire
Mary J. Blige
Dennis Chambers
Chance The Rapper
Chicago Symphony Orchestra
Coldplay
Bela Fleck
Cyndi Lauper
Dave Matthews
My Morning Jacket
Philadelphia Symphony Orchestra
Radiohead
Bonnie Raitt
Kelly Rowland
Reggie Watts
Kanye West
Blue Man Group
Book of Mormon
Cirque du Soleil