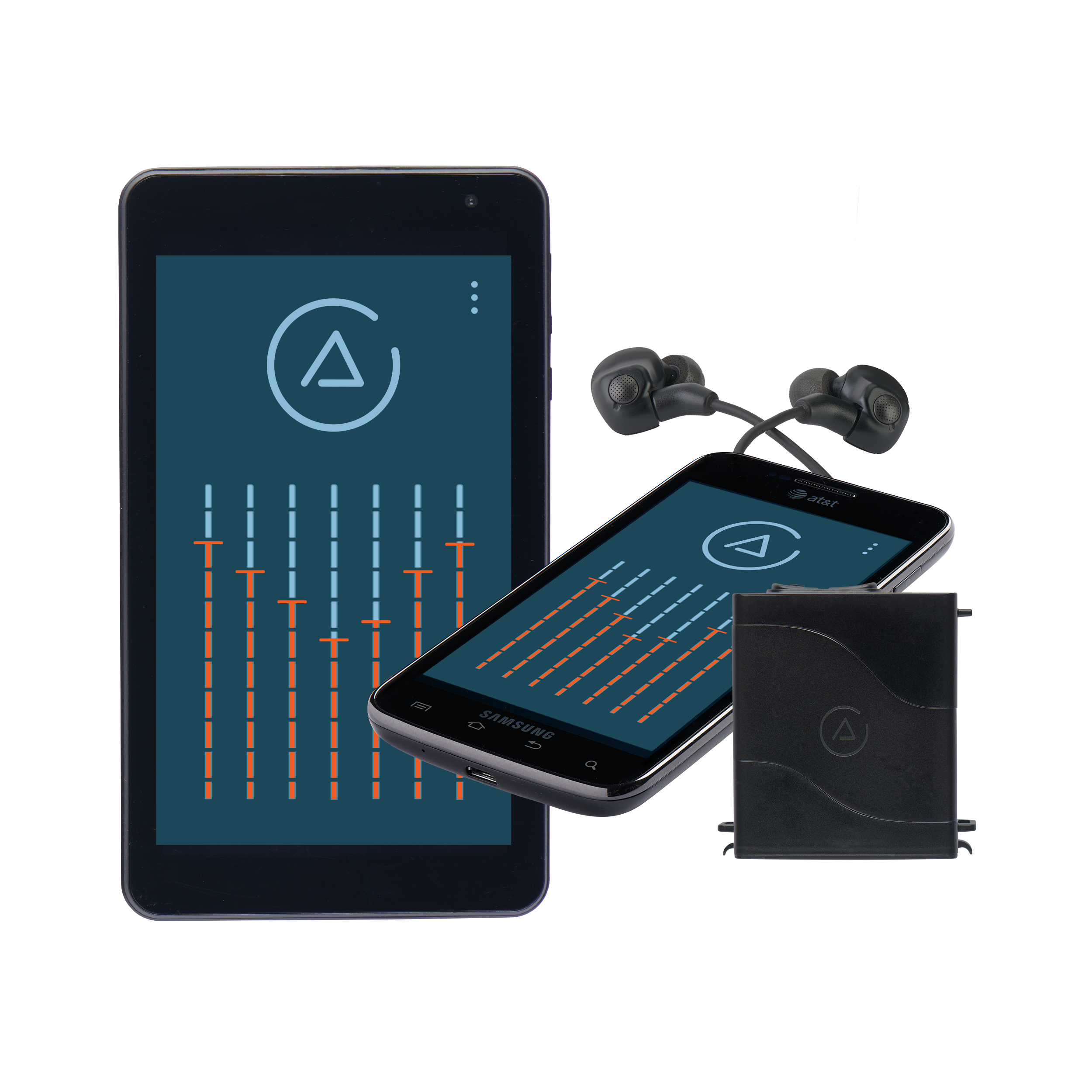 The ASI Audio 3DME.
The in-ear monitor with three-dimensional music enhancement you control.
Developed by Sensaphonics, patented 3D active-ambient monitoring technology is used by the world's top performers to enhance the sound of the stage, room, and audience in an isolated monitor mix.
Now this same technology is for everyone. The ASI Audio 3DME and ASI Audio app have arrived.
True 3D ambient audio: in
Your passion for performance: on
The ASI Audio 3DME IEM is embedded with binaural 3D mics to bring the full range of room ambience to your ears as a discrete, controllable signal. So in addition to an enhanced monitor mix, you also hear your band mates and audience in a soundstage of your choosing.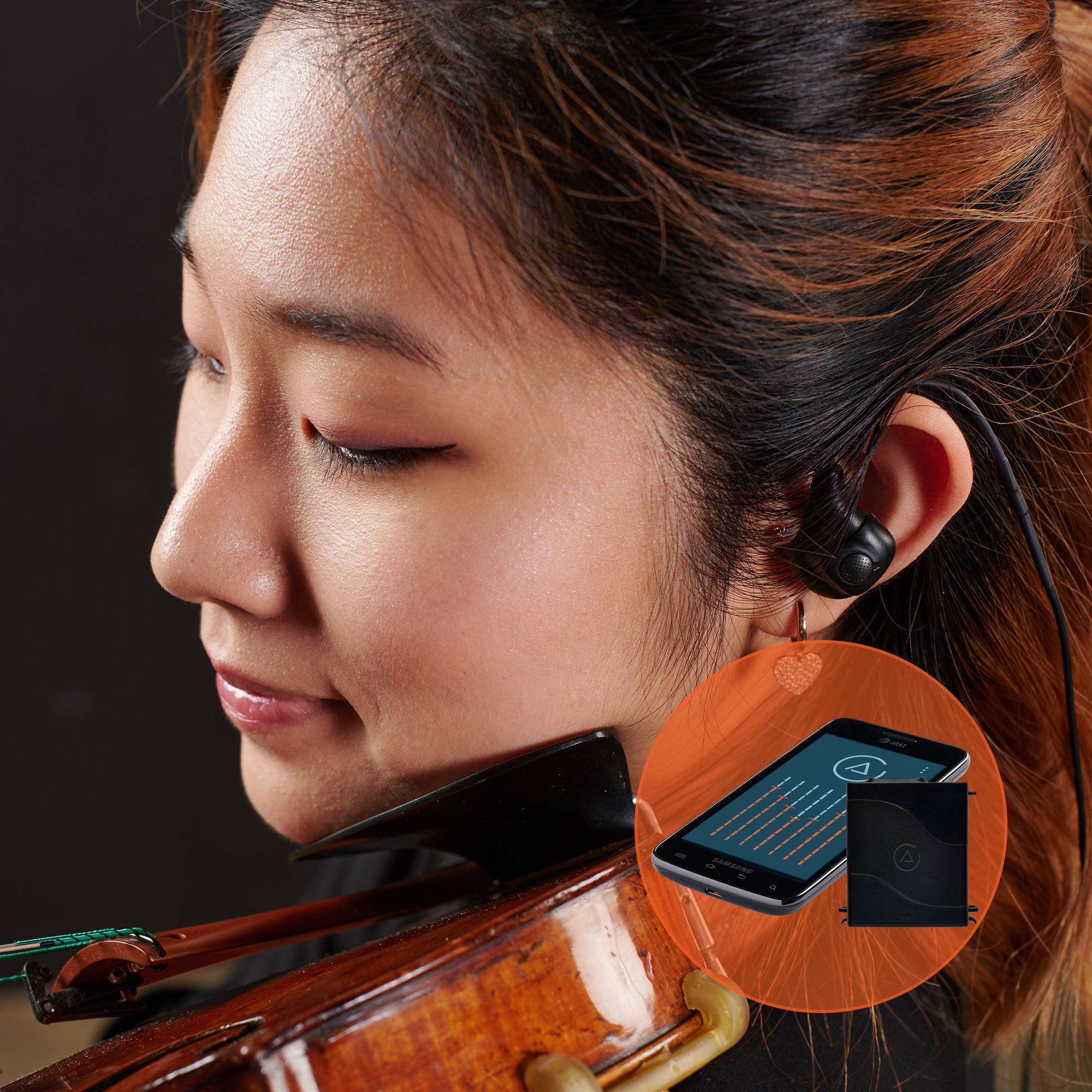 The best sound person: you.

We've packed the tools pro monitor mixers use into the ASI Audio app. You can adjust levels of room ambience, audio enhancement, and EQ to your ears — and play confidently with fully isolated hearing protection. Set your personal mix during rehearsal or soundcheck, and leave the phone behind.
ASI Audio App available on Google Play and the Amazon Appstore. Tablet included with 3DME purchase.


Keep your ears out of the red
Discerning artists are proactive about hearing health. 3DME technology was developed and patented by Dr. Michael Santucci of Sensaphonics, the audiologist of choice for some of the world's top artists and performers.

ASI Audio 3DME.




Hear your performance as never before.