Transform Your Home Entertainment To A Cinematic Experience.
Home entertainment has never been as important as it is today. The sound of your favorite Movies, Television Shows, Sporting Events or Concert Films can now be experienced and enjoyed exactly as you want to hear them.
ASI audio makes the only earbuds that deliver superb sound based on their professional audio lineage, while the built-in miniature mics let you hear what's going on around you. Laugh, cry, comment, converse - you'll hear it all with audiophile quality and fidelity.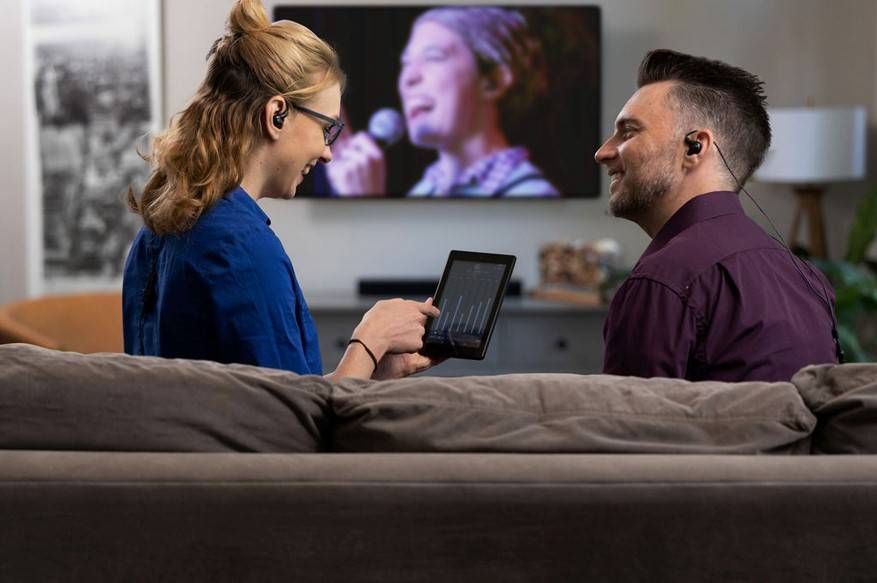 The Pro's Use It, Why Not You?
Unlike every other In Ear audio device or Headphone, the ASI Audio 3DME gives you the ability to customize sound to your personal taste from your Television or other audio source. This unique feature was developed for Professional Musicians and DJ's, now you can have the same control of your Home Entertainment experience.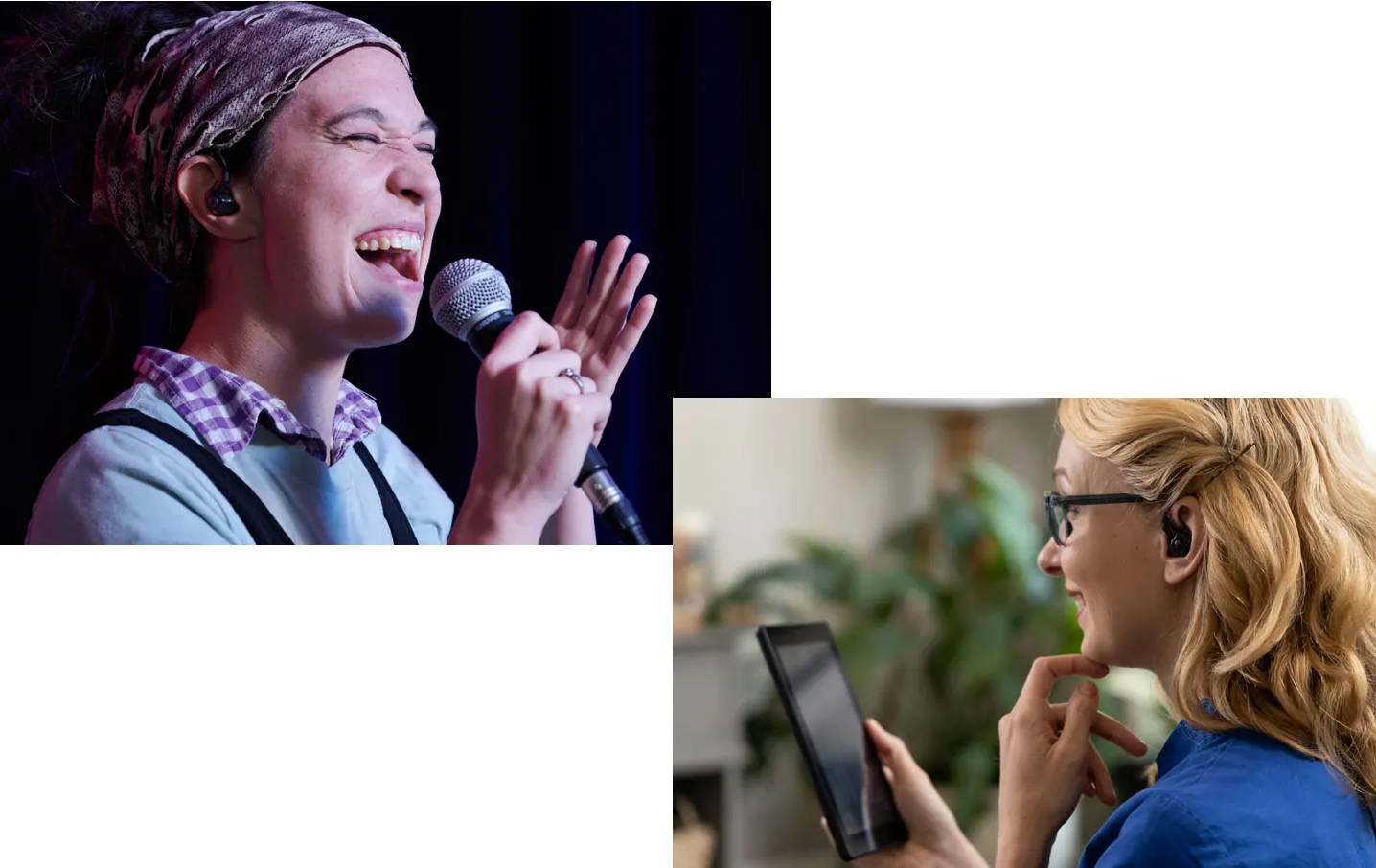 The ASI Audio Experience – Keeping You Connected
The ASI Audio App is designed to give you easy control of your personal Volume Level, Bass, Mid-Range & Treble response in your home entertainment experience. Use the tone shaping options to give you the sound you want, at any audio level, whenever you want, without losing touch with those around you.